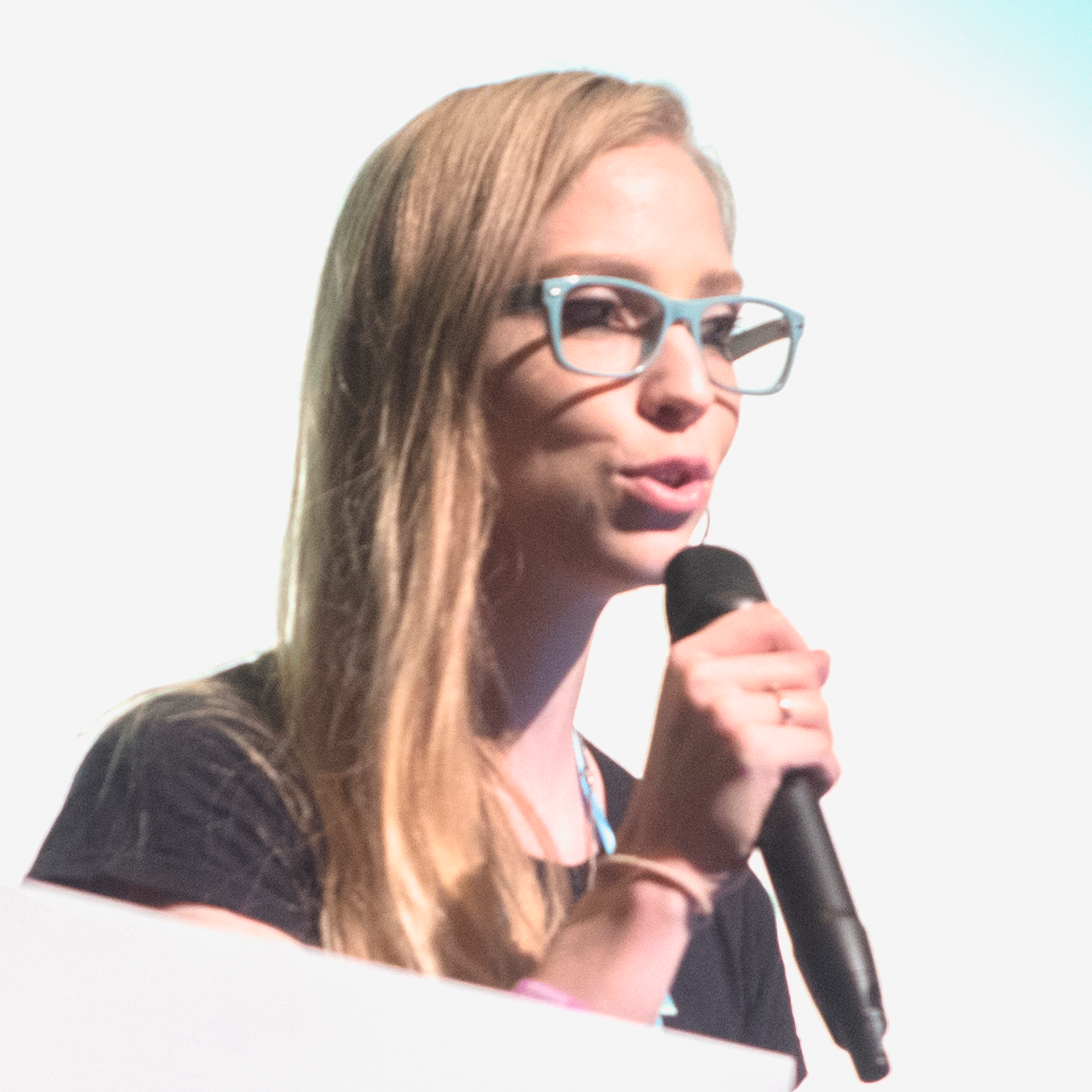 Carol Mertz
Executive Director
Co-Founder
Carol is an independent game designer, educator, and community organizer. She's worked in interactive media and games for over a decade, and aims to both create and encourage works that challenge the industry status quo.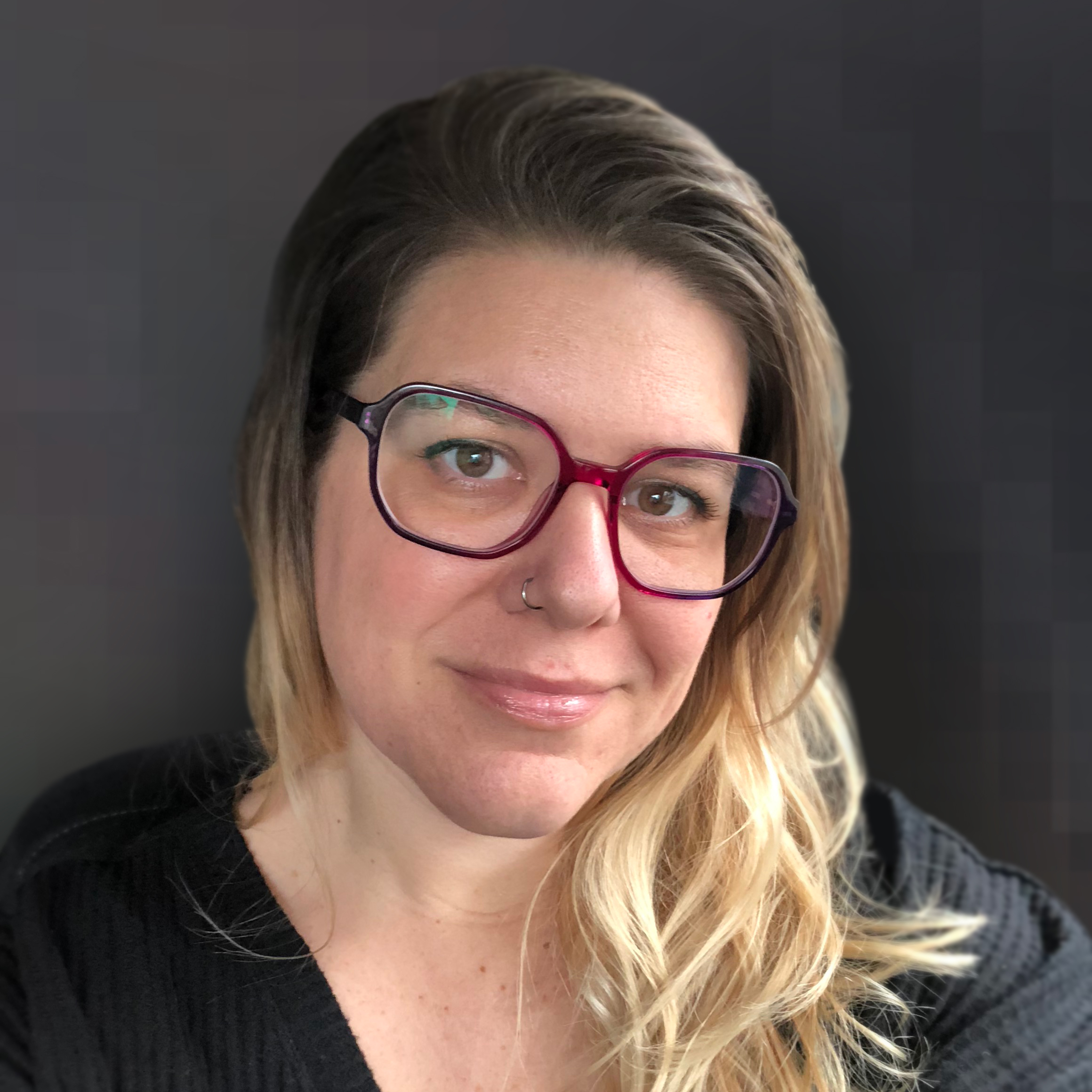 Mary McKenzie
GAMES & COMMUNITY DIRECTOR
Mary is a producer, developer, and builder of worlds for Volcano Bean, a small independent studio currently working on Battlecakes, a snack-sized RPG. Coming to game development from a costuming and illustration background, she just really, really likes to make things.
Previous Collaborators
Many thanks to our previous collaborators for helping to make PixelPop Festival what it is! These folks have spent time as part of the organizational committee in past years, and have had a huge impact on the history of PixelPop Festival.