PixelPop Festival 2017 was made possible through the support of our sponsors and partners. View our sponsor list and consider giving them your business!
Venue Sponsor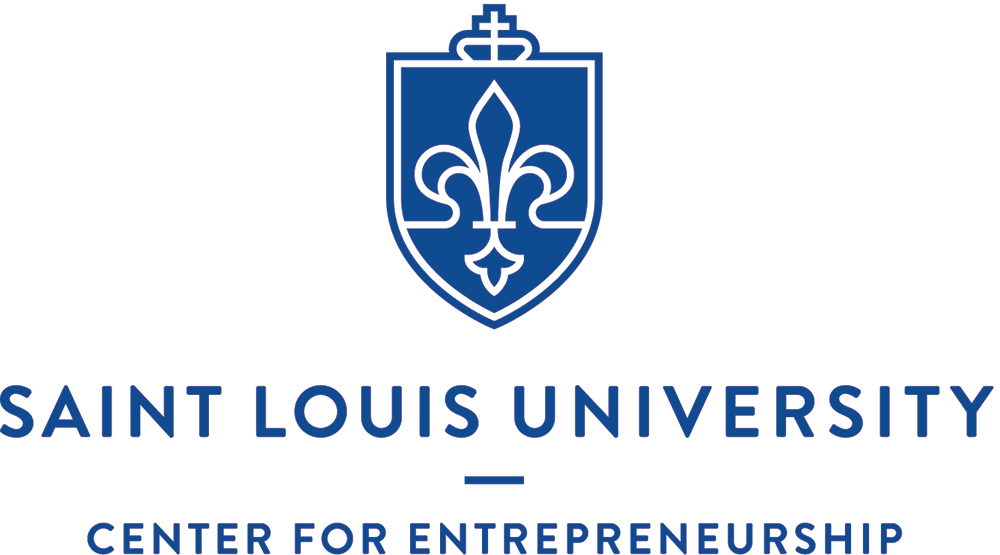 Our amazing venue for PixelPop Festival 2017, the Busch Student Center, is provided courtesy of the Saint Louis University Center for Entrepreneurship. The goal of the Center is to help entrepreneurs combine their business passion with the planning skills taught in a world-class institution, to produce high-performing organizations. Their mission is: to deliver and develop world-class entrepreneurship education for all.
Main Stage Sponsor

Pixel Press is a technology company based in St. Louis. Their mission is to develop boundless experiences that empower people of all ages to create, share and play. Pixel Press is inspired by the opportunities that unfold by integrating the physical, "real" world with the digital, device-driven world. Media and entertainment properties, toys and video games, computers and mobile devices, educational programs and traditional storybooks — they can all become something surprising and even more engaging when combined with Pixel Press technology.