Tickets On Sale NOW!
SAVE $5 ON TWO-DAY PASSES!
Purchase your Pre-Registration 2-Day passes online before the show for $20 each and save $5 off (versus the day-of-event 2-Day ticket price).
BUY PASSES
Exhibitors & Game Demos
PixelPop Festival 2017 features games, studios, and independent creators from St. Louis and around the country. Come play unique digital and tabletop experiences, both in development and available now. View all PxP exhibitors.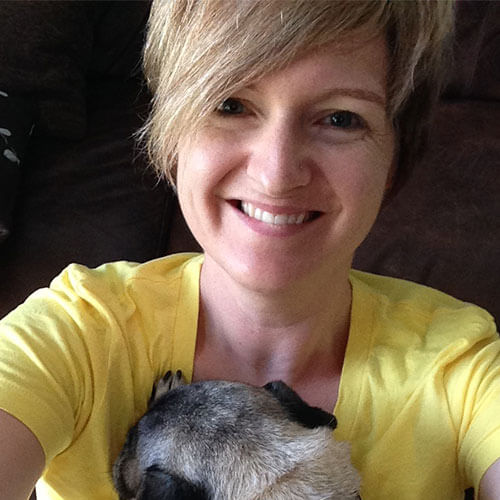 ---
KEYNOTE SPEAKER
REBEKAH SALTSMAN
FINJI FOUNDER & CEO
Our featured guest speaker is Rebekah Saltsman, CEO of FINJI, an indie game label based in Grand Rapids, Michigan. Finji has published several award-winning games including Night in the Woods, Feist, Panoramical, and the upcoming Overland.
About PixelPop
PixelPop Festival is a two-day event in St. Louis, Missouri, celebrating unique games and the people who make them.
The 2017 event marks the 4th annual PixelPop Festival, and we're excited to deliver the best experience yet. Learn more here.
Who's It For?
PixelPop Festival is for game creators and players interested in diverse interactive experiences.
From digital to analog, experimental to classic, at PixelPop Festival, we celebrate all approaches to play and interactivity. We strive to create a remarkable event experience for creators and players alike.
PixelPop Selections
Introducing 2017's "PixelPop Festival Selections." All games selected to demo will be considered for additional accolades by our curated jury, which will highlight the best of the best at the show.
Code of Conduct
We aim to create a safe, welcoming environment for everyone involved with PixelPop Festival, so all of our events adhere to a strict code of conduct. Please familiarize yourself with our expectations before attending so that we can ensure that everyone has the best experience possible. Learn more.
Who Attends?
PixelPop is for creators and players of unique game experiences. From tabletop to video games, from experimental to traditional-with-a-twist, our attendees and guests encompass a broad range of play styles and creative inspirations. Learn more.
After-Parties
Experience some of the great locations St. Louis has to offer at our official PixelPop After-Parties! Details coming soon about where and when to hang out with fellow PixelPop attendees and guests.